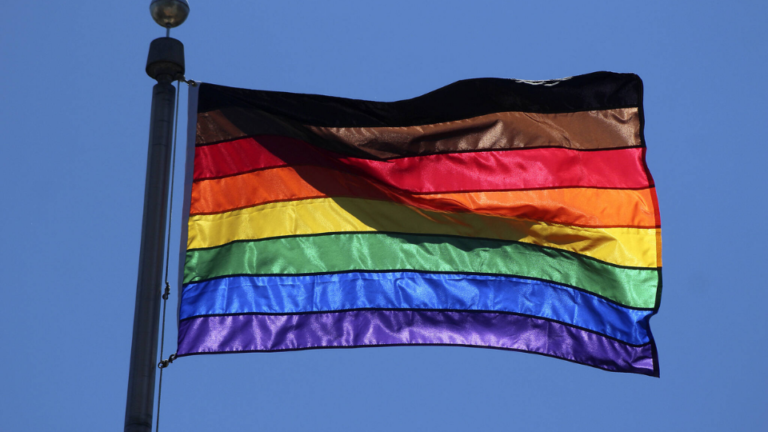 Uplift's Queer & Trans Youth Services program provides education, support, and resources for youth, young adults, organizations and families throughout the City of Philadelphia. Queer & Trans Youth Services offers space for individual and community grief, and ambiguous loss experiences. This program strives to generate conversations about Queer & Trans history and how that history is tied to our grief. Click the button below to download a list of programs and services.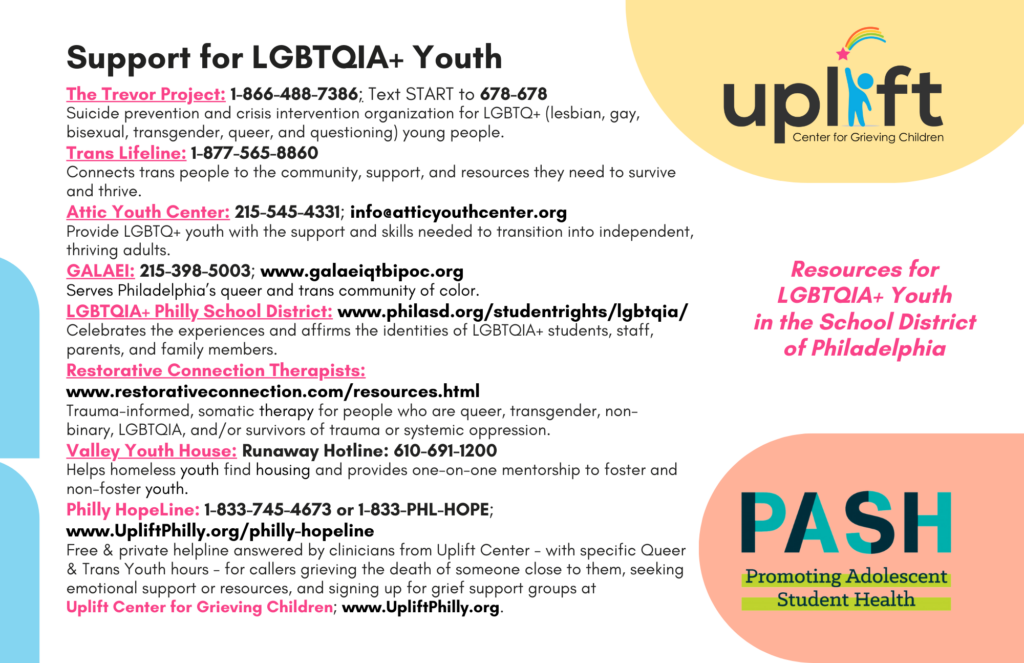 LGBTQ+ youth often feel isolated or lonely after the death of a significant person. Maybe the deceased loved one fully accepted the child's orientation or gender identity, or died before the child could share those facets. Even the death of a significant person who didn't accept a child's identities can impact their grief journey. In this video, Uplift clinicians Sam Middleton, MS and CJ Roseberry, MSW share advice and experience to guide caregivers supporting a grieving LGBTQ+ child who may be in one of these scenarios. Download the accompanying tip sheet to keep or share as a resource.
If you are LGBTQIA+ and are in a crisis situation in which you need emergency counseling or support services, calling a specialized hotline can help. The Trevor Project and the Trans Lifeline are two national hotlines that offer free, confidential anonymous counseling services to LGBTQIA+ youth.
Download this tip sheet for an overview of both hotlines, with comparisons on services offered and operator capabilities.
LGBTQIA+ grief group meetings take place via a virtual space on Zoom accessible through laptop, tablet, computer, or phone. We invite you to join us this fall and winter for weekly grief groups and drop-in programs:
October 12, 12:00 – 1:00 PM: Lunch and Learn for partners, providers, and caregivers
November – December, 5:30 – 6:30 PM: Weekly Grief and Loss Group for older teens (ages 14-18)
January and February, 6:00 – 7:00 PM: Free To Be Me With You for younger teens (ages 11-13) with a trusted adult (must have parental permission)
Click here to download a flyer with full details. 
To sign up for groups, call the Philly HopeLine at 1-833-PHL-HOPE (1-833-745-4673). The PHL runs Monday-Thursday from 10 a.m. – 8 p.m., with hours staffed by LGBTQIA+ clinicians on Wednesdays from 4-8 p.m. and Thursdays from 1-4 p.m.
For transgender and gender nonconforming youth, the use of chosen names and pronouns is validating as well as lifesaving. This tip sheet, written by Uplift clinicians CJ Roseberry, MSW and Sam Middleton, MS includes a guide to pronouns and gender identities and tips for avoiding misgendering and deadnaming (using an incorrect name for a trans person). It also includes practical tips for supporting trans people.
TSER created the Gender Unicorn in 2014 to describe the spectrums of gender and sexuality.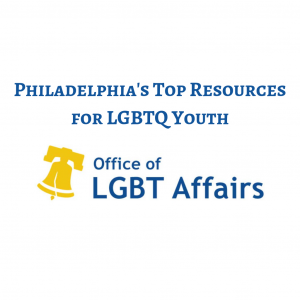 Key concepts that can better help you support and advocate for transgender and gender non-conforming students developed by the Bryson Institute program of the Attic Youth Center.
A glossary of key terms and their meanings for/within the LGBT+ community. Developed by the Bryson Institute program of the Attic Youth Center.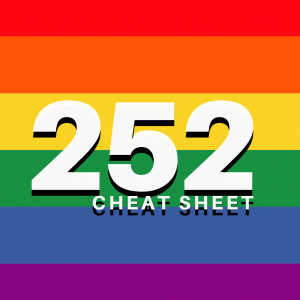 Policy 252 information. The purpose of this policy is to ensure safety, equity, and justice for all students
regardless of gender identity or gender expression so that they can reach their fullest
human and intellectual potential.