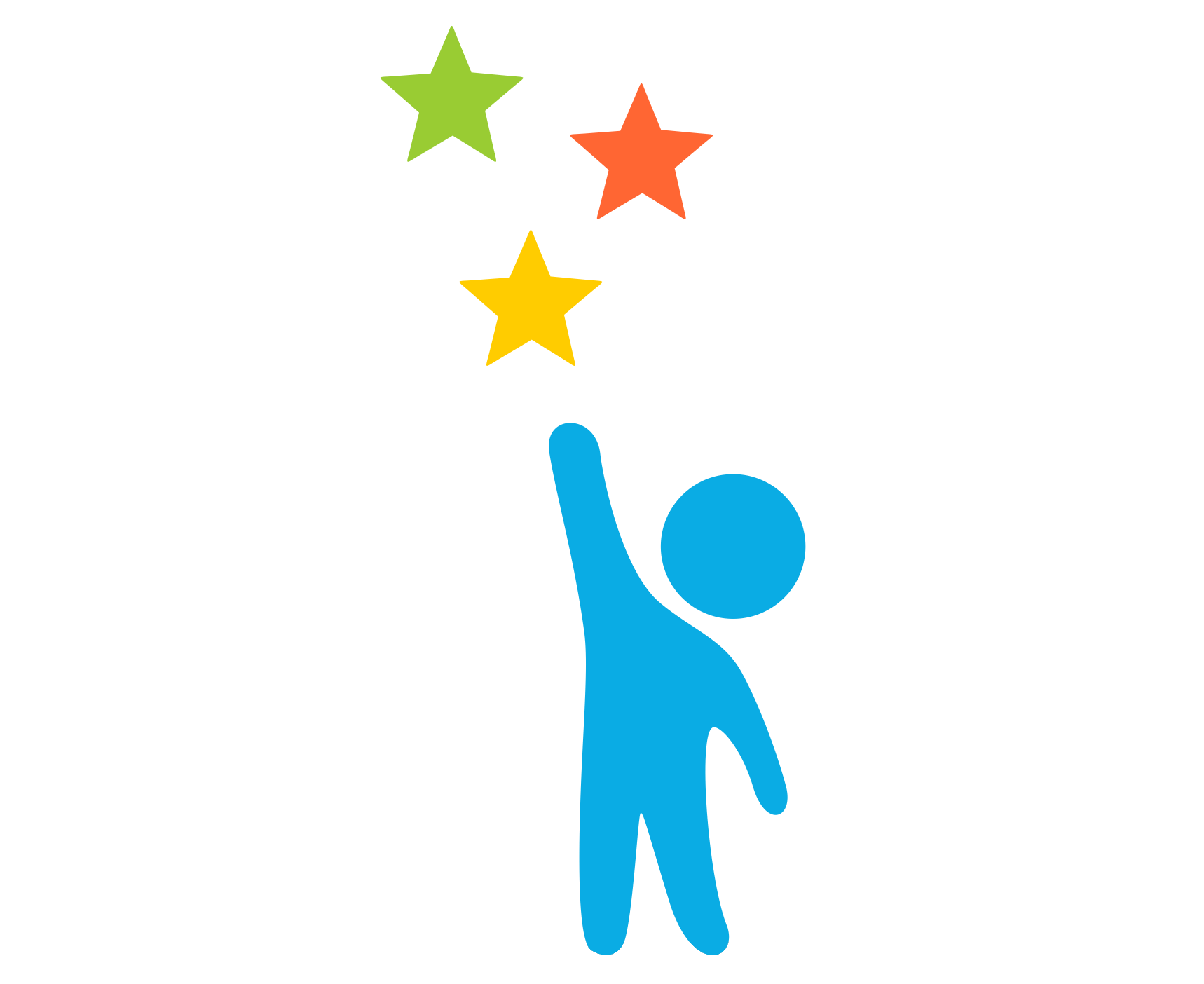 For Families
If you or your loved one are seeking grief support and our peer to peer support groups or seeking in-school support for a child you're caring for. Learn more about grief groups, workshops, and resources available to you.
For Professionals
Looking to support a child in need of grief/crisis support, set up in-school grief programming, or schedule professional development training on trauma and/or grief? Explore our available workshops and programs. The need for support is high and we are always seeking to connect with professionals and further support grieving families and children. We believe in shared knowledge to promote the healing and growth of communities.

Get Involved
We believe in the healing power of community. It is woven into the fabric of our mission. The need for grief and trauma support is high and we cannot reach every child on our own. Your support gets us closer, whether you volunteer with us, share the narratives our participants through social media, attend an event with a friend, or be the future of change through our Young Professionals Board. Our door is open, are you ready to join us?